This pollen is harvested from the remote jarrah forests in the south-west corner of WA. Jarrah has long been recognised for its value as hardwood and jarrah gum was used by the Noongar people as a medicine. The dark honey that this species produces has long been recognised but it is now making a resurgence as the 'new manuka'.
We are therefore very proud to offer this jarrah pollen as a superb pollen with qualities as a general health tonic. The antioxidants present in jarrah pollen make this a superb everyday eating pollen with a sweet, nutty flavour.
This is one of the purest pollens in the world. Try it on its own, with yoghurt, or in a smoothie.
We find that beekeepers who do not wish to feed their bees irradiated pollen prefer to feed this pollen to their bees. 850g should be sufficient for backyard beekeepers with a few hives.
Warning: this product may cause an allergic reaction in bee sensitive persons.
(1502_p)
Be The First To Review This Product!
Help other Hornsby Beekeeping Supplies users shop smarter by writing reviews for products you have purchased.
We Also Recommend
Others Also Bought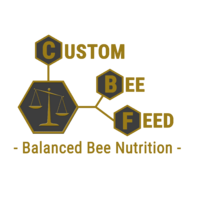 From $17.22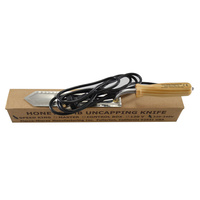 $220.00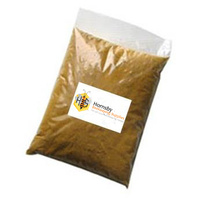 From $22.00
More From This Category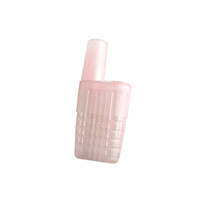 From $0.66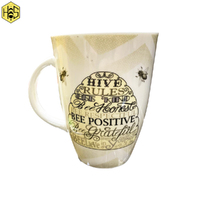 $9.00 $0.00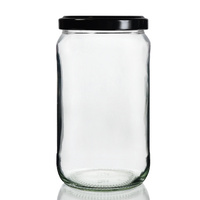 From $1.95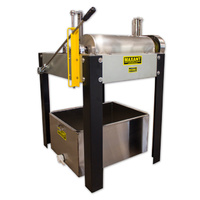 Motorized Chain Uncapper Maxant
$8,523.00