Education
Welcome to our Education Area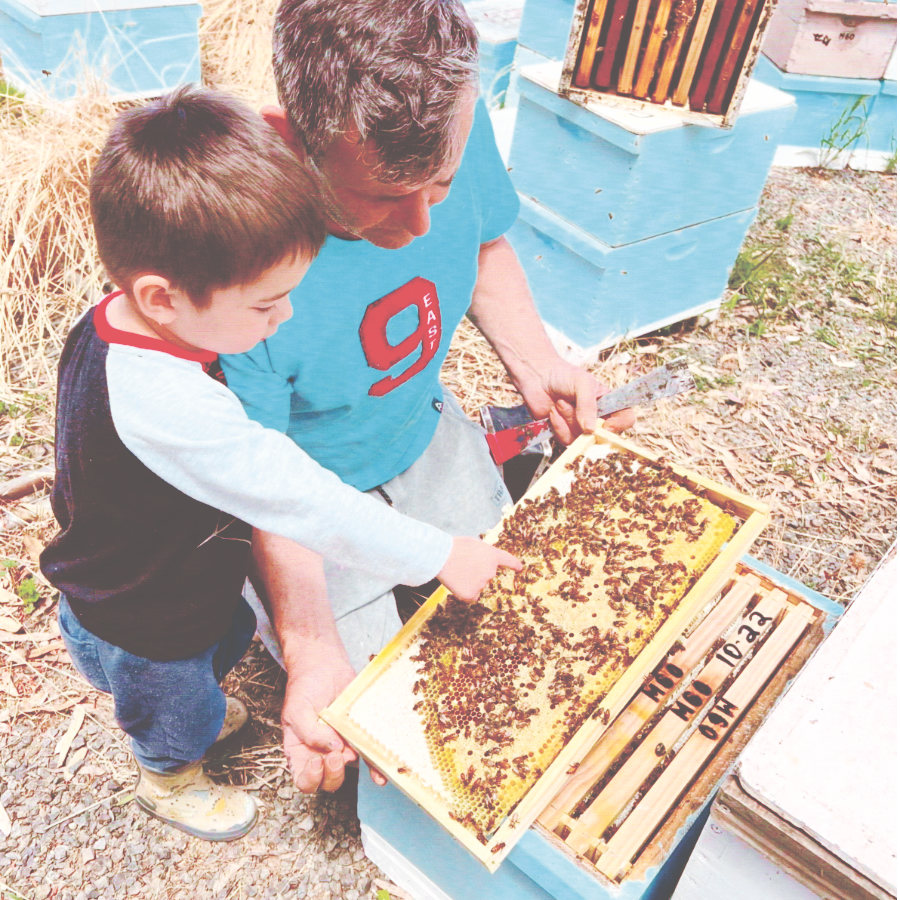 For many passionate beekeepers, this hobby is a life long learning journey learnt through untold hours of dialogue, reading, watching and of course, the joy of getting tagged by your bees.
Currently we are in the progress of compiling some of our staff's beekeeping knowledge into educational blog format for new and old beekeepers.
If you have any questions beekeeping related questions kindly please contact direct we will get back to you ASAP.
Phone 1: 02 9625 5424 Mt Druitt & Online
Phone 2: 02 9477 5569 Hornsby