A new season queen, grafted and mated. Bred by a professional queen breeder.
Queens are available at the start of the season, from late October/early November.
We send queens through the mail via Express Post only. If possible, you should be available to recieve the delivery at home so you can put your queen in the hive as soon as possible.
Please note that we cannot send queens to Tasmania without prior approval from the Department of Primary Industries, Water, and Environment. Please contact us if you would like to have a queen sent to Tasmania.
Our queens are supplied from Western NSW.
(Live002)
Good

By:

Andreas Dimakopoulos

on 12 April 2022

Queen bees were immediately available at Hornsby store unlike previous orders when they never arrived and no contact or update was received.




(4)
Queen bee

By:

Mark Nicholls

on 8 March 2022

Excellent queens. Quiet, non aggressive progeny & good layers.




(5)
Queens

By:

George mcgee

on 7 March 2022

Fantastic queens




(5)
Queen bee.

By:

rob tierney

on 27 February 2022

Arrived safe and healthy. Great service. Highly recommended.




(5)
Live Queen Bees

By:

Cecily Feather

on 30 December 2021

Great job all. Queens arrived in record time. Love your work




(5)
We Also Recommend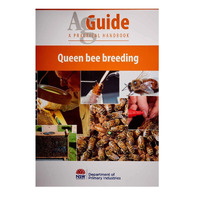 $36.00
Others Also Bought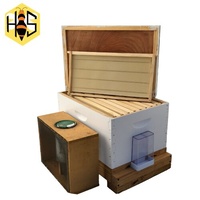 From $455.54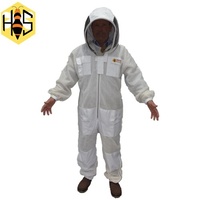 Ventilated 3 layer Overall with Hood exclusive to
From $120.00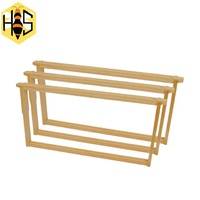 From $1.90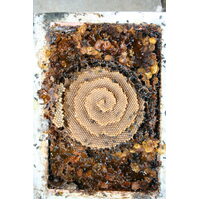 $770.00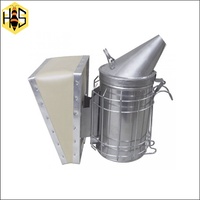 Smoker Dadant Stainless Steel 4"
From $89.00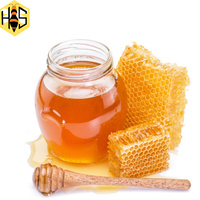 Honey Raw Local-Suburbia Collection
From $14.00
More From This Category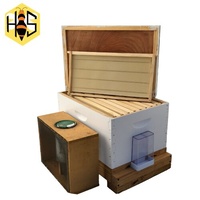 From $455.54
$195.00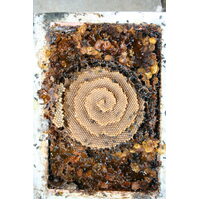 $770.00