Which Shipping Option?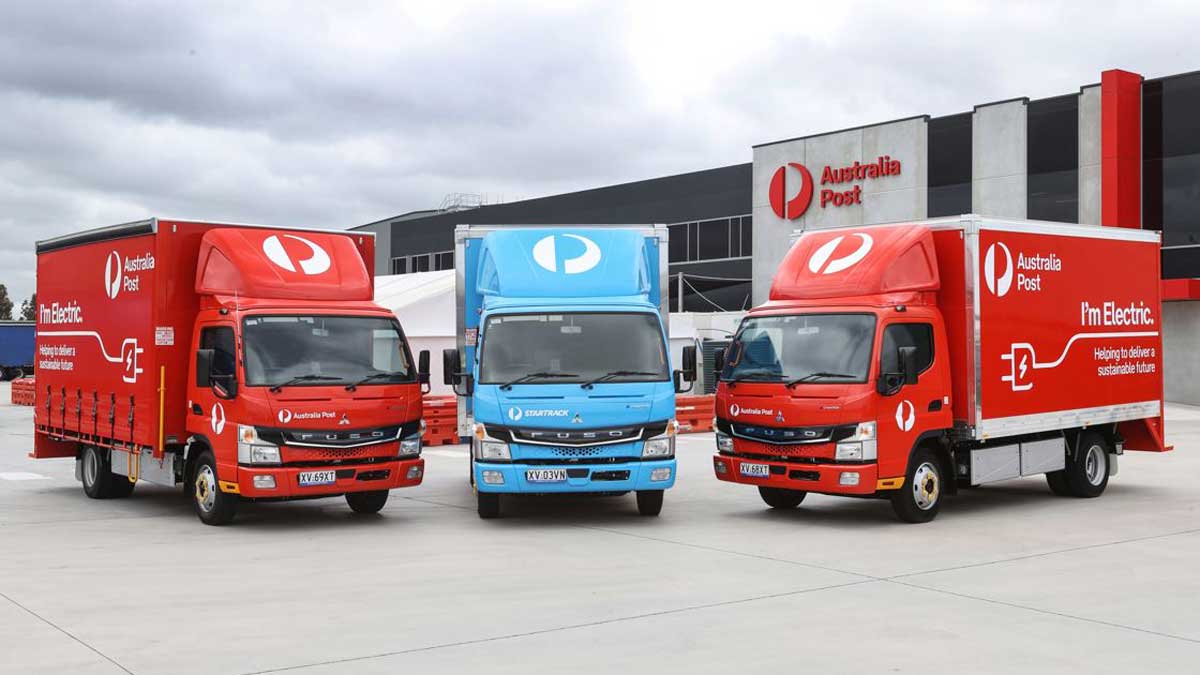 We use Couriers Please and Aramex as our courier services. These are usually an economic and reliable option in metropolitan areas but may take a long time to clear the depot if you live in a rural area.
We also use Australia Post and Startrack. These services cost a little more but are faster and more reliable all over Australia.
Please note that shipping costs are always rising with the cost of fuel. However, sometimes our shipping service over-estimates the shipping, especially if your order contains a lot of items. If you feel that the system has quoted you too much for your order, please send us an email or ring us and we will see what we can do.
Please note if you wish to ship your order via TNT/FedEx:
TNT offers fast and reliable shipping for large parcels and pallets but this service comes at a premium. TNT applies a substantial surcharge for things such as insurance, manual handling, and delivery to residential premises; these surcharges are not applied when you submit your order.
If you wish to ship with TNT, please contact us, as we may need to adjust your invoice. It is always cheaper to pick your order up at a TNT depot or other commercial premises, especially if your order is on a pallet.
---
Leave a comment