Flat Pack Beehive Boxes Assembling Tips
A Rough Guide on How-To Assemble Flatpack Hive Boxes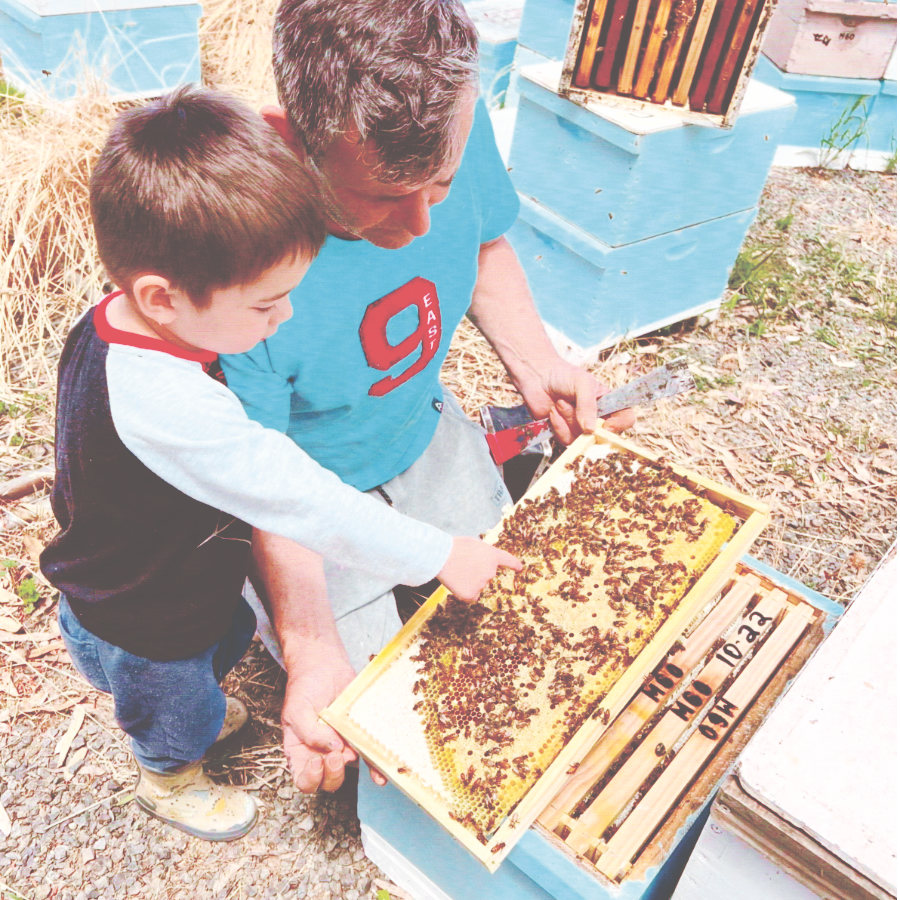 The following is a non-comprehensive guide on assembling flatpack hive boxes.
If you want to start putting together your own beehives, then assembling your own boxes is the best place to start. Here's some tips on how to go about it:
First put the four pieces together and see if they fit properly. Get your head around the joins. Assembled your tools: screws, wood glue, and an electric drill/screwdriver.

Use a small amount of wood glue to fill small holes that paint will sink in to (this is especially important with standard-grade timber). At this step, some beekeepers choose to glue every join before they fasten the boxes together with screws.

Our assembled full depth boxes have 44 screws in each box. Some beekeepers Insert screws at the front of each finger joint, some beekeepers insert screws at the side of the finger joint, and some do both. Regardless of how you intend to go about this, you first need to drill a pilot hole where you intend to insert every screw.

After you have drilled your pilot holes, use a good-quality wide-guage (particle board) screw which is at least 45-50mm long.

Finger-tighten each join, then go around the box and drive each screw in bit by bit.

An electric drill or electric screwdriver will make the screw heads flush with the box.
Now is the time to treat the timber.
You can use oil-based paint, water-based paint, linseed oil, or a similar wood treatment. Some beekeepers melt beeswax into their linseed oil. Some claim that only boiled linseed oil is suitable. It really is a case of ask two beekeepers, get two answers.

Linseed oil will go grey with time. Paint looks the best in the long term.

Regardless of how you treat your box, the process remains the same.

Put a layer of primer (or your wood treatment of choice) on the joins. Once that dries, coat the whole box in an undercoat.

Once this layer is dry, put another layer on the joins.

Now you are ready to put on another layer of undercoat. You have now done two layers of undercoat, paying especial attention to the joins (this is where the box is most vulnerable to moisture).

If you are going to paint your box, you can now apply two coats of oil or water-based paint. If you are applying linseed oil, you can do another coat if you think it necessary.

The bees will take care of the inside of the box if you take care of the outside. Some beekeepers find that rubbing uncappings into the inside of the box helps preserve it.

The time you spend treating your woodware is worth it.
---
Leave a comment