We believe this extractor to be the absolute best on the Australian market, for quality and design. It's made in Slovenia by the Kunstelj company, started by the Kunstejl brothers in 1991. This extractor is a 'cult' product and we often sell out as soon as we get them in.
The tangential extractor basket has an uncomplicated elegant design, for easy use and cleaning. The extractor body is high quality, heavy duty, food grade stainless steel. The smooth, efficent gears move the heaviest honey frames with ease. And there's a welded gate port for FULL honey drain--no leftover honey below the honey gate!
It's best suited for beekeepers with up to 20 hives. That said, this machine has been purchased by small commercial beekeepers (100+ hives) who appreciate Kunstelj's durability and value for money. This manual Kunstelj extractor can be easily fitted with an electric motor, so you can purchase this machine with a view to upgrade later.
The quality of this extractor is second to none. Rare secondhand Kunstelj extractors do not last long in the market. This isn't the cheapest 4 frame tangent extractor - but it's certainly the best. It's a once per lifetime purchase - you will leave this machine to your grandchildren!
Designed for heavy-duty use

Metal powder-coated gears

Gears are mounted on a steel crossbar for strength

Forged steel legs for rigidity

Transparent perspex lid

Extracts all size frames: full depth, WSP, and ideal

Dimensions: height 1100mm, diameter 530mm, weight 23.5kg.
(410k)
Be The First To Review This Product!
Help other Hornsby Beekeeping Supplies users shop smarter by writing reviews for products you have purchased.
We Also Recommend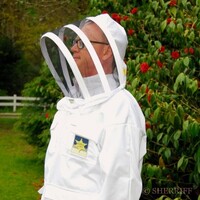 S41 Sherriff Honey Rustler - English made Jacket w
From $285.00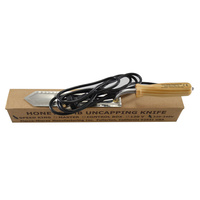 $220.00
Others Also Bought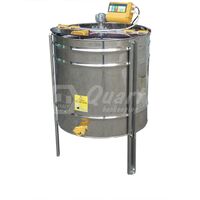 $2,750.00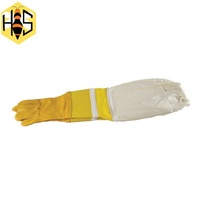 From $28.00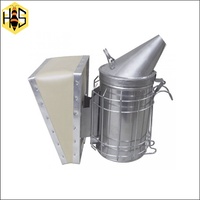 Smoker Dadant Stainless Steel 4"
From $89.00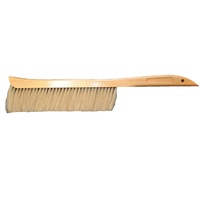 $12.00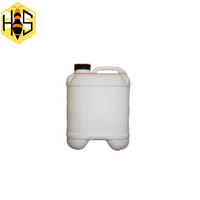 $16.50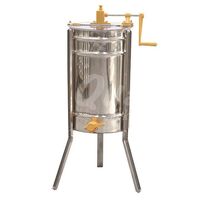 $642.40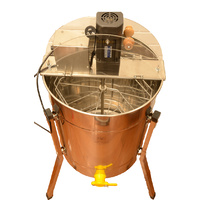 Extractor Electric 4-Frames ECO
$605.00
More From This Category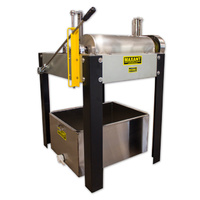 Motorized Chain Uncapper Maxant
$8,523.00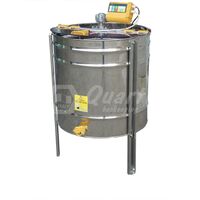 Extractor 4-F Reversible Quarti
$2,595.00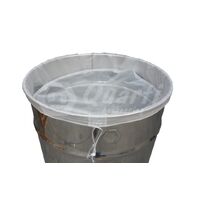 $60.00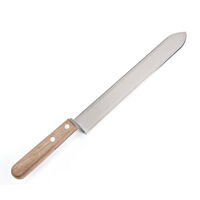 $10.00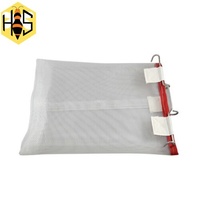 From $15.00