Manuka is a variety of monofloral honey produced by bees which pollinate leptospermum trees, also known as tea tree. There are 86 species of leptospermum in Australia, 35 of which produce honey which is high in methylglyoxal, otherwise known as MGO. Many people think that manuka is a variety of honey only available in New Zealand, but this honey is also widely available in Australia. The levels of MGO found in Australian honey are comparable to those found in manuka honey from New Zealand.
Manuka honey was first produced in Australia. However, as recently as 20 years ago, the strong flavour of this leptospermum honey meant that it wasn't prized. However, in recent years the health benefits of methylglyoxal have been recognised. Methylglyoxal has antimicrobial qualities. Curent research suggests that honey, especially manuka honey, could have a role in combatting antibiotic resistance. Australian manuka honey must be produced in Australia from leptospermum and laboratory tested for MGO concentration.
Manuka honey is thick, dark in colour, and has a strong flavour. The flavour is earthy and complex, with a distinctive smell. If you find that the taste of 'regular' honey is too sweet, you may like this honey.
100% Aussie Manuka Honey is a high strength bioactive honey, suitable for a range of uses including wound care and digestive health. It contains natural enzymes, antioxidants and has a pre-biotic effect to boost immunity. Add it to foods or drinks, or take it by itself, and enjoy the huge range of benefits only genuine manuka can bring!
Features:
Manuka Honey 150+MGO

Thicker and richer than regular honey

Antibacterial

Promotes healing

Helps heal wounds and reduces inflamation

Prebiotic effect

Boosts the immune system

Provides relief from coughs, sore throats, and indigestion

May ease symptoms of skin complaints

Tastes great

Please note: this product is not suitable for those with bee/pollen allergies or children under 12 months old
(710hm150)
Be The First To Review This Product!
Help other Hornsby Beekeeping Supplies users shop smarter by writing reviews for products you have purchased.
We Also Recommend
Others Also Bought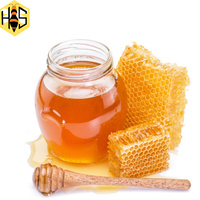 Honey Raw Local-Suburbia Collection
From $14.00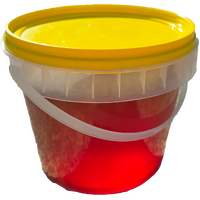 Local 2+ Manuka Honey - 30MGO 1-KG
From $17.00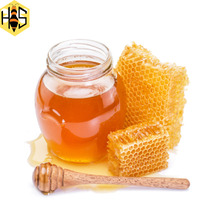 From $1.60
More From This Category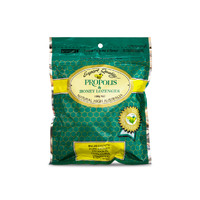 $8.00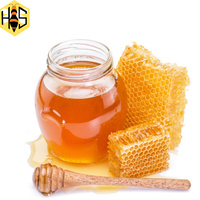 Honey Raw Local-Suburbia Collection
From $14.00