If you only want to buy one smoker, this is it. This quality smoker is designed and made in Australia by beekeepers, for beekeepers. Get in quick because these quality smokers often sell out as soon as we get them in stock.
The sturdy bellows has an air intake at the top. This prevents hot air and sparks from being pulled back through the chamber from the hole at the bottom.

Flexible metal sides to protect you from the heat of the chamber.

A ring set into the top of the nozzle makes it easy for you to open the lid and throw more fuel in even when you're wearing gloves.

Attractive logo branded into the wood.
Barrel – 100mm Ø x 150mm H
(1491)
SMOKER BEECO

By:

Simon

on 21 September 2021

great little smoker, well made and easy to use.




(5)
Beeco

By:

Nathan

on 23 October 2020

Awesome quality




(5)
We Also Recommend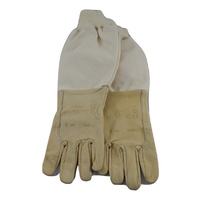 Washable Leather Gloves Sherriff
From $60.50
$18.00
Others Also Bought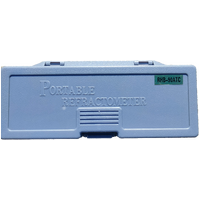 $85.00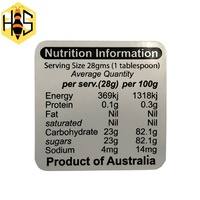 From $0.04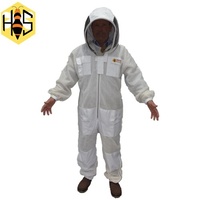 Ventilated 3 layer Overall with Hood exclusive to
From $120.00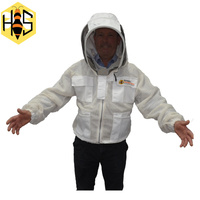 Ventilated Jacket with Hood exclusive to HBS
From $110.00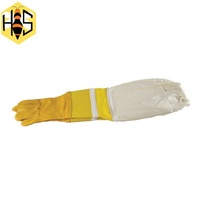 From $28.00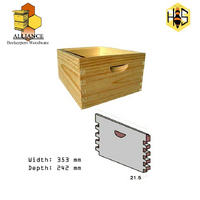 Box - wood 8-F premium full depth unassembled
From $33.50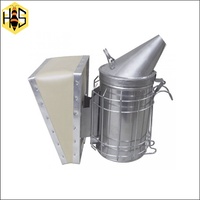 Smoker Dadant Stainless Steel 4"
From $89.00
More From This Category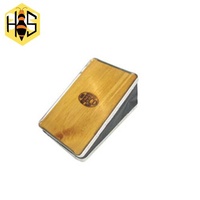 $39.00