(Sack only. Stick not included)
New and improved!
This product makes it much easier to collect swarms from a tree branch or similar. A great thing to have on hand if one of your hives throws off a swarm and it lands in your neighbour's yard...
The frame has a stainless-steel fitting attached to a study steel frame. The frame supports a thick polyester bag.
Bag has a flap at one end and tapes at the other, so the bag can be tied shut.

Bag is made from breathable, durable polyester.

Metal frame held together with nuts and bolts so that the bag can be removed for cleaning.

Fitting is 25mm in diameter.

To use this product, you can tie the bottom of the bag shut, then manouver the bag under the swarm and push the flap closed against a tree branch or similar. Some people find it easier to tie a string to the top of the flap.

The best quality swarm catcher we have found on the market.

To make shipping more convenient, we no longer ship this product standard with a pole. You can attach your own telescopic pole, or buy a 1.56m pole as an add-on.
(202Swarm)
Be The First To Review This Product!
Help other Hornsby Beekeeping Supplies users shop smarter by writing reviews for products you have purchased.
We Also Recommend
Others Also Bought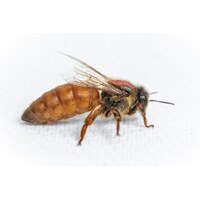 $42.00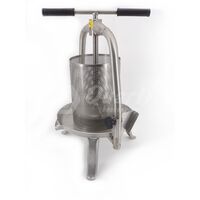 $767.80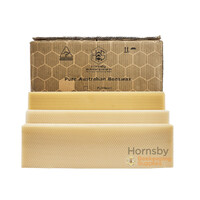 Foundation Bees Wax Full Depth/Ideal/WSP
From $3.00
Frame, assembled, wired and waxed
From $7.23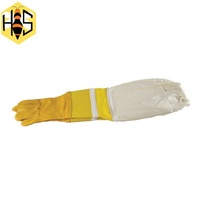 From $28.00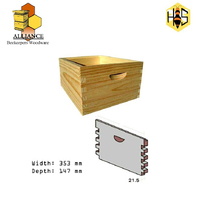 Box wood, 8 frame, ideal, premium unassembled
From $25.00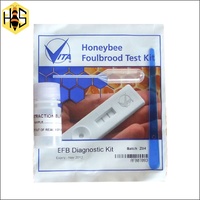 American Foulbrood (AFB) Diagnostic Test Kit
From $18.00
More From This Category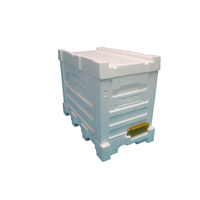 $110.00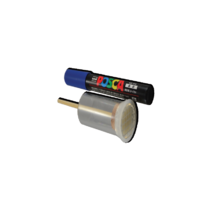 $20.00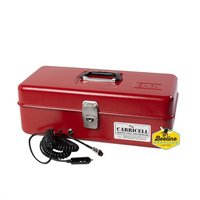 From $705.00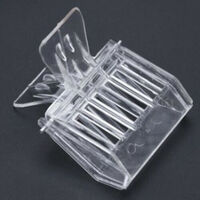 $2.00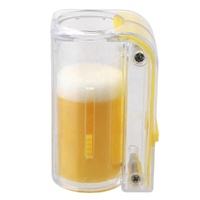 $12.00