The perfect thing for beginner beekeepers. This kit contains everything you will need to process your first batch of frames. The bucket bench helps to keep the frames steady as you use the uncapping fork/scratcher to uncap them. The pail holds the uncappings so you can strain the honey out later. Less waste, less mess.
This kit includes:
pail with gate
uncapping fork/scratcher
conical strainer
bucket bench
$60+ in value.
Note: frame is not included.
(1921KIT)
uncapping kit

By:

DAVID

on 20 November 2021

this is a great kit - and I especially like how the yellow uncapping board has a groove in it that fits perfectly over the bucket. Full size and half size frames fit in well and are held firm. In short it's a well designed set up for uncapping. I use a non-electric 10" uncapping knife with it which works for me. In fact i've used an electric and find it more fiddly.




(5)
Great simple harvest solution

By:

Matt

on 10 September 2021

I have a bunch of Lang hives and harvest up to 8 frames at a time using this method, scrape and filter. Gets me heaps of wax and storage at the same time. Really happy with it.




(5)
We Also Recommend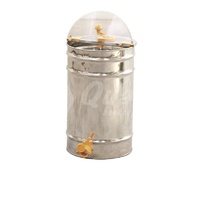 Extractor 2-F Bench-Quarti Italy
$365.00
Others Also Bought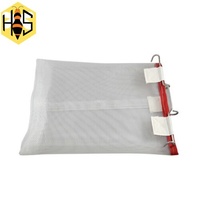 From $15.00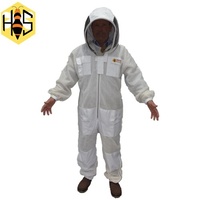 Ventilated 3 layer Overall with Hood exclusive to
From $120.00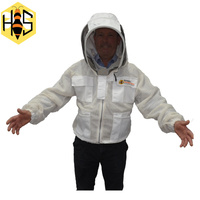 Ventilated Jacket with Hood exclusive to HBS
From $110.00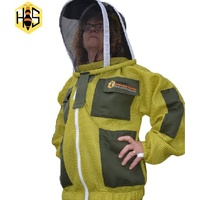 Lightweight Ventilated Jacket with Hood
From $100.00
From $14.00
More From This Category