An uncapping solution that will be invaluable to sideliners and hobbyists wishing to speed up their honey production...
This uncapping tray is manufactured by Quarti Beekeeping in Bergamo, Italy. HBS is privileged to be the exclusive Australian importer of Quarti products. It's our belief that Quarti extracting equipment is among the best available in Australia when it comes to value and quality.
This is a reinforced stainless steel uncapping tank with robust stands to hold frames in place. The uncapper sits neatly in the tank. A quality product that will make the extracting process a lot easier if you have 10+ hives.
Dimensions: 104x51x40cm

Uncapping desk is 80cm

Reinforced tank

Drilled steel filtering sheet

Nylon Quarti 40mm gate for years of leak-free use

Removable stainless-steel legs.
(1921SS)
Be The First To Review This Product!
Help other Hornsby Beekeeping Supplies users shop smarter by writing reviews for products you have purchased.
We Also Recommend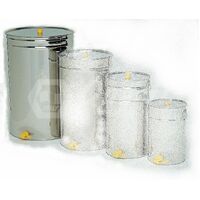 From $174.00
Others Also Bought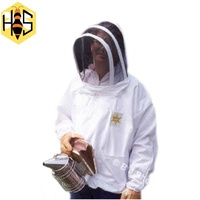 From $201.30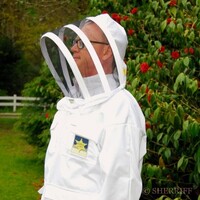 S41 Sherriff Honey Rustler - English made Jacket w
From $285.00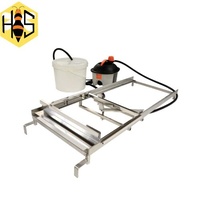 Manual uncapping device Electric-Lyson
$1,450.00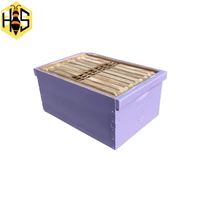 $61.00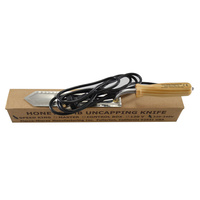 $220.00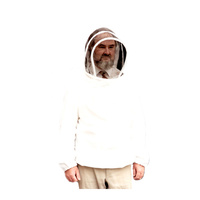 Jacket with Hood by Kunstelj Slovenia M-41
From $110.00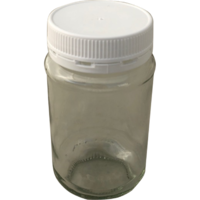 375ml Round glass jar-White Lid
From $0.97
More From This Category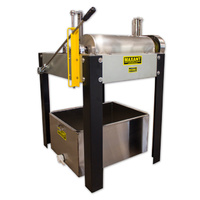 Motorized Chain Uncapper Maxant
$8,523.00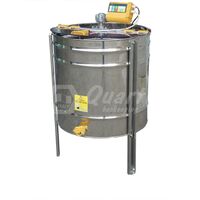 Extractor 4-F Reversible Quarti
$2,595.00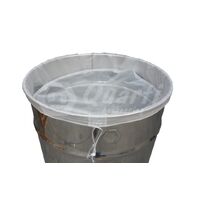 $60.00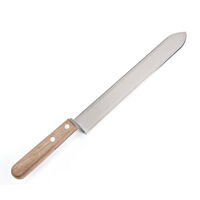 $10.00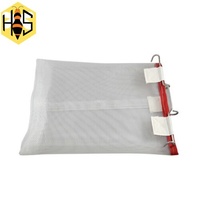 From $15.00