This stainless steel wax melter is an excellent product for sideliners and professionals. With the long-lasting quality of a Quarti product, it will also be useful for clubs. Burner not included.
Load capacity: 10 frames.

Diameter: 470mm
(400WAX)
Be The First To Review This Product!
Help other Hornsby Beekeeping Supplies users shop smarter by writing reviews for products you have purchased.
We Also Recommend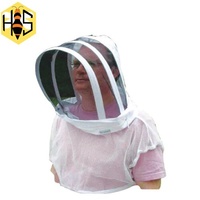 S21 Bee Farmer - Vest and Hood
From $118.80
Others Also Bought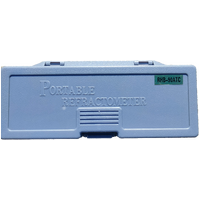 $85.00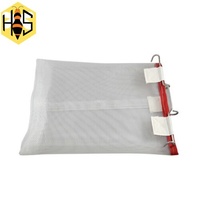 From $15.00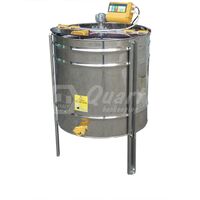 $2,750.00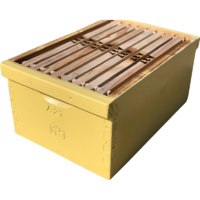 $61.00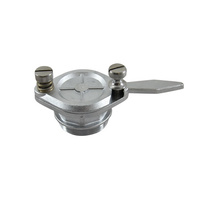 $121.00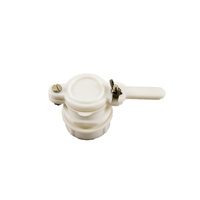 From $27.50
More From This Category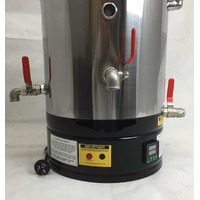 Wax Melter-Cappings reducer-Honey recovery-De Cand
From $645.00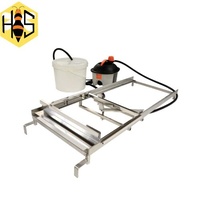 Manual uncapping device Electric-Lyson
$1,450.00