A simple, old-fashioned veil. Secured by a drawstring. Best combined with a King Gee-style overall with a collar.
You don't see this kind of veil a lot any more but the simple design makes it durable and convenient. No need to worry about zippers or elastic. If you have a traditional cotton overall with a collar, this veil may also work as a hood replacement.
(2101)
Be The First To Review This Product!
Help other Hornsby Beekeeping Supplies users shop smarter by writing reviews for products you have purchased.
We Also Recommend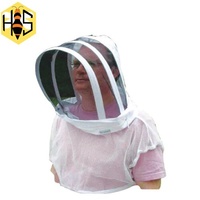 S21 Bee Farmer - Vest and Hood
From $118.80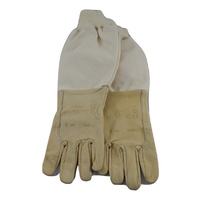 Washable Leather Gloves Sherriff
From $60.50
Others Also Bought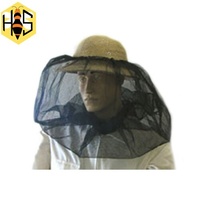 $16.50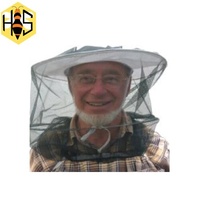 $33.00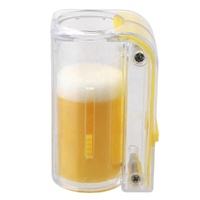 $12.00
More From This Category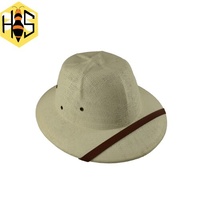 $15.00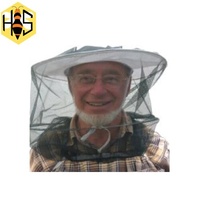 $33.00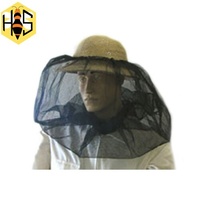 $16.50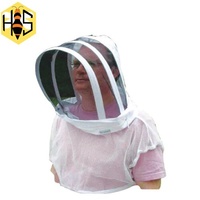 S21 Bee Farmer - Vest and Hood
From $118.80