Everything you need to wax your own frames. There is a slight learning curve, but with practice you can have a sheet of foundation on a full-depth frame in less than twenty seconds.
To get started, you will need a 12-volt battery or similar. Slot the wax into the frame and place the frame onto the embedding board, wire side up. When you press the button and let the copper terminals contact the wire in the frame, the wax will melt slightly. Repeat this process on each of the wires. The terminals are spaced out so you can embed the wax securely into the frames quickly and easily.
This tool is essential for backyarders and sideliners wishing to expand their apiary. With an electric embedder you can wax hundreds of frames at once, with ease.
(401)
Be The First To Review This Product!
Help other Hornsby Beekeeping Supplies users shop smarter by writing reviews for products you have purchased.
We Also Recommend
Others Also Bought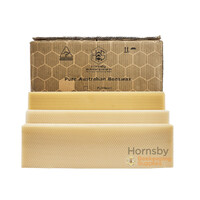 Foundation Bees Wax Full Depth/Ideal/WSP
From $3.00
Frame, assembled, wired and waxed
From $7.23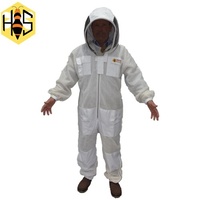 Ventilated 3 layer Overall with Hood exclusive to
From $120.00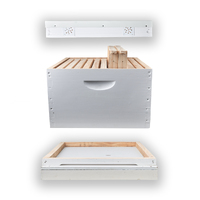 From $162.60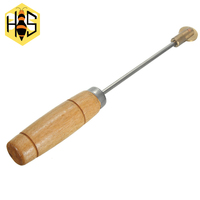 $16.50
More From This Category $6.00 $237.60 $7.97 $20.00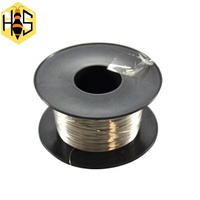 $26.40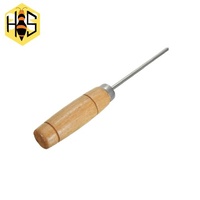 $11.00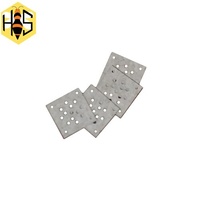 $0.25