​This 15-frame radial extractor is manufactured by Quarti Beekeeping in Bergamo, Italy. HBS is privileged to be the exclusive Australian importer of Quarti products. It's our belief that these extractors are the best available in Australia when it comes to value and quality.
The simple, uncluttered, elegant design facilitates easy operation and cleaning. All size frames can be extracted--full depth, WSP, or ideal. The benefit of radial extractors is that the frames do not have to be taken out and reversed, as in a tangential machine.
For an extra cost that is quite reasonable, this extractor has some advantages over the 12 frame Quarti extractor that might be of interest to serious sideliners and those who are interested in ramping up their honey production. Compared with that extractor, this one has more sturdy legs and more space below the basket. This provides better stability and lets you extract more frames in between draining it.
Extractor drum is manufactured from food grade stainless steel

Capacity: 15 full depth or 27 ideal or WSP frames

Diameter: 700mm

Italian-made 150 watt motor, for reliability and a long life, with start/stop button

The motor allows you to adjust both rotation direction and speed

Electronic programming with membrane control panel allows you to set two different programs

40mm plastic Quarti gate will give years of leak-free use

Lid incorporates a delay switch, so the machine will not operate without the lid fully closed.
If you are a serious hobbyist or a sideliner, then this is the machine for you. If you run 10 to 20 hives, then this extractor will help to streamline your honey extraction process, making your life a lot easier. We have been selling this model for years and we absolutely stand by its reliability and value for money.
Have a look here to see a demonstration of the extractor motor.
(1908ER15)
Be The First To Review This Product!
Help other Hornsby Beekeeping Supplies users shop smarter by writing reviews for products you have purchased.
We Also Recommend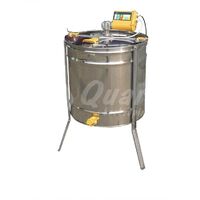 Extractor - 12 Frame Radial (INVINCIBLE)
$2,073.50
Others Also Bought
More From This Category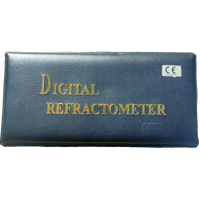 $345.00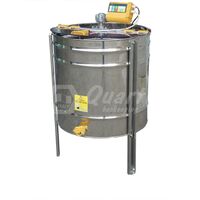 Extractor 4-F Reversible Quarti
$2,595.00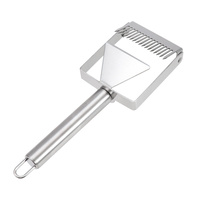 $17.60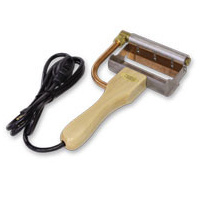 Electric Uncapping Roller Plane
$445.00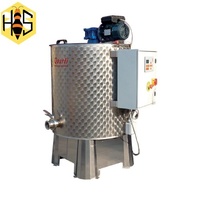 $12,903.00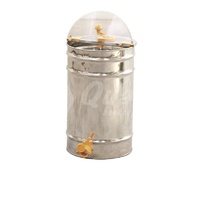 Extractor 2-F Bench-Quarti Italy
$365.00