This Australian-made stainless steel comb cutter makes it a lot easier to produce section comb. Your honeycomb will be less messy, which makes for more impressive packaging. This comb cutter makes sections to fit 400g honeycomb boxes.
(117a)
Be The First To Review This Product!
Help other Hornsby Beekeeping Supplies users shop smarter by writing reviews for products you have purchased.
We Also Recommend
You May Also Like
More From This Category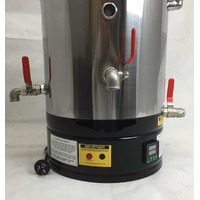 Wax Melter-Cappings reducer-Honey recovery-De Cand
From $645.00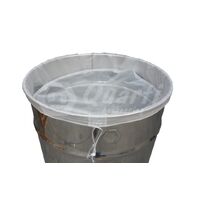 $60.00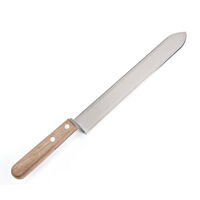 $10.00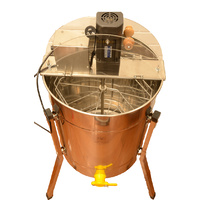 Extractor Electric 3-Frames ECO
$478.00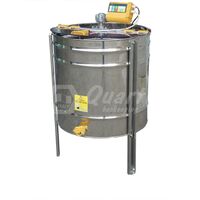 Extractor 4-F Reversible Quarti
$2,595.00