Sometimes the simplest solutions are the best.
Nytrel cloth will be your secret weapon when you're extracting. You can slip the nylon cloth in between two strainers, or fit it underneath a coarse strainer as a final step in the extracting process. To clean nytrel cloth, you can hose it or wash it in warm water.
400um. Note: strainer is for demonstration purposes only.
(1820)
STRAINER CLOTH NYTREL 500X500

By:

Sophie Graham

on 9 November 2021

Great quality, useful and affordable




(5)
We Also Recommend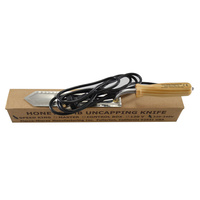 $220.00
Others Also Bought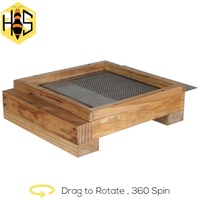 $71.50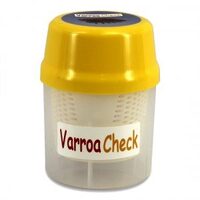 From $17.60
More From This Category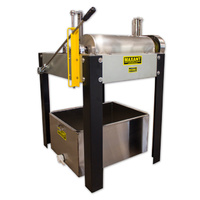 Motorized Chain Uncapper Maxant
$8,523.00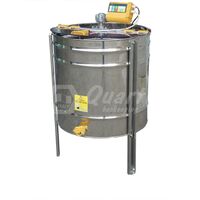 Extractor 4-F Reversible Quarti
$2,595.00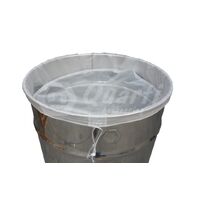 $60.00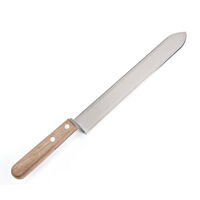 $10.00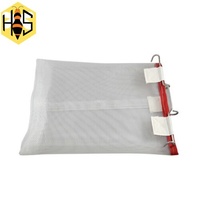 From $15.00