This is the larger version of our eco double stainless-steel strainer. Made by Quarti Italy, it's a high-quality product that should last you a good few seasons. The extendable sides make it easy to adapt to a variety of containers, and the deeper volume means that it can handle high volumes of honey without overflowing. The strainer body has a fine mesh, while the inset will catch the larger chunks of wax, and can be used as a strainer on its own. This strainer is an excellent choice for hobbyists and sideliners with a fair few hives, since the larger size allows you to process a lot of honey with speed.
Top strainer (inset) is 841 microns
Bottom strainer is 420 microns
Inox stainless steel.
(1819c)
Be The First To Review This Product!
Help other Hornsby Beekeeping Supplies users shop smarter by writing reviews for products you have purchased.
We Also Recommend
More From This Category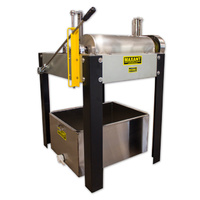 Motorized Chain Uncapper Maxant
$8,523.00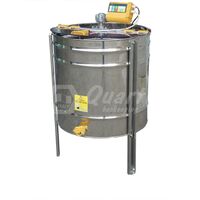 Extractor 4-F Reversible Quarti
$2,595.00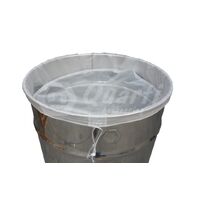 $60.00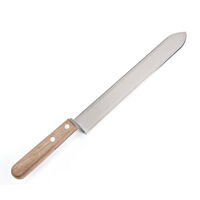 $10.00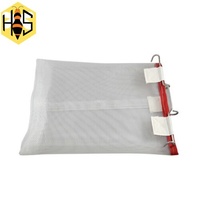 From $15.00