This nifty little tool is the perfect addition to your extraction gear. It's a lot less messy than a regular uncapping scratcher. The metal plane supports the scraper as you drag it down the frame, for neat and effortless uncapping. Great for beginners.
(218C)
Be The First To Review This Product!
Help other Hornsby Beekeeping Supplies users shop smarter by writing reviews for products you have purchased.
We Also Recommend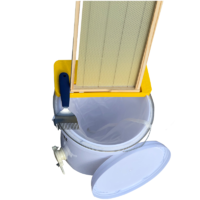 $56.50
Others Also Bought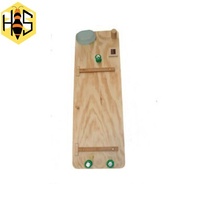 $69.30
From $14.00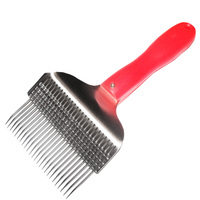 $20.00
More From This Category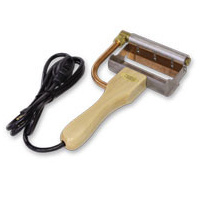 Electric Uncapping Roller Plane
$445.00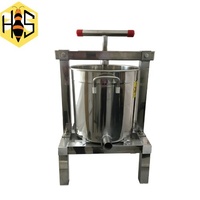 $250.00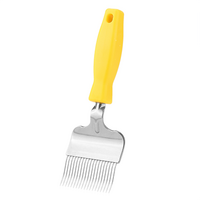 Eco Uncapping Fork Needle Style
$5.00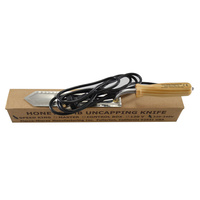 $220.00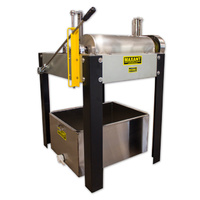 Motorized Chain Uncapper Maxant
$8,523.00