This neat little smoker is small enough to fit in your pocket--provided it isn't lit! It's made of stainless steel with thick yellow vinyl bellows. This mini smoker fits easily in a bag, so a lot of our customers have it in their 'swarm kit'; it also looks great on display when you're selling honey at markets etc.
Although this smoker is suitable for children's hands, they should always be supervised when using it, since like any other smoker the barrel will be hot when it's lit. The barrell is 60mm in diameter and the smoker is 180mm tall. Made in China.
(1802Kid)
Be The First To Review This Product!
Help other Hornsby Beekeeping Supplies users shop smarter by writing reviews for products you have purchased.
We Also Recommend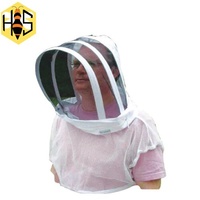 S21 Bee Farmer - Vest and Hood
From $118.80
$20.00
Others Also Bought
More From This Category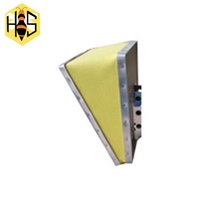 $25.00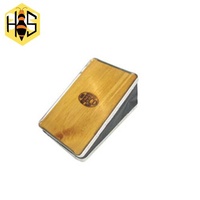 $39.00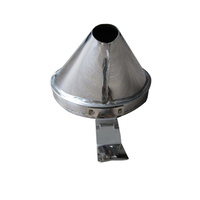 $18.00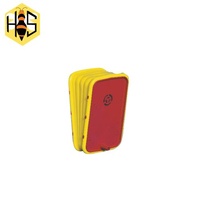 $39.00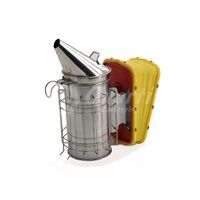 From $66.00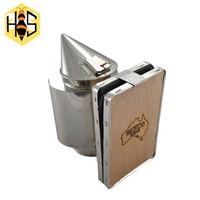 Smoker Beeco Stainless Steel 4"
From $88.00