Stainless steel grate for a Quarti smoker. Quarti smokers can last for years, so why not get your money's worth by replacing the grate instead of the whole unit.
(1485)
Be The First To Review This Product!
Help other Hornsby Beekeeping Supplies users shop smarter by writing reviews for products you have purchased.
We Also Recommend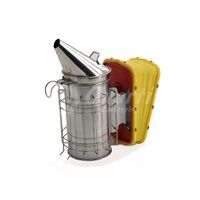 From $66.00
More From This Category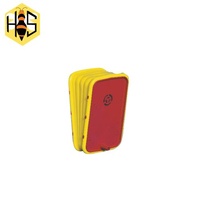 $39.00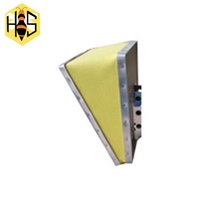 $25.00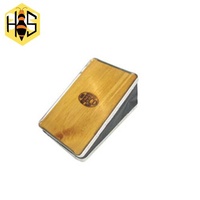 $39.00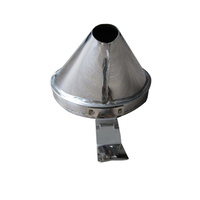 $18.00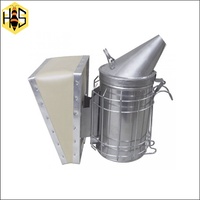 Smoker Dadant Stainless Steel 4"
From $89.00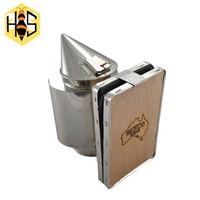 Smoker Beeco Stainless Steel 4"
From $88.00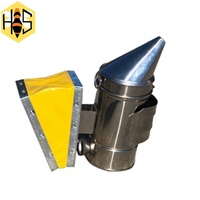 $18.00