When installing queen cells into new colonies you need to protect them until they can hatch out. After being placed over the queen cell, this cell protector can be pushed into the drawn comb in the brood box where the workers are most likely to care for the cell. This allows the cell to be cared for and protected at the same time! Ensures a great success rate with introduced queen cells.
(1913Pro)
Be The First To Review This Product!
Help other Hornsby Beekeeping Supplies users shop smarter by writing reviews for products you have purchased.
We Also Recommend
Others Also Bought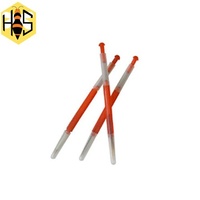 $3.85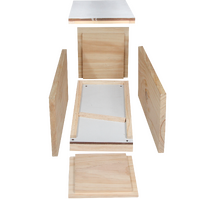 $49.50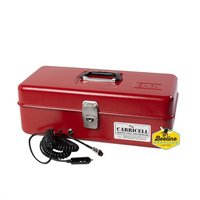 From $705.00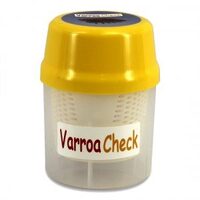 From $17.60
More From This Category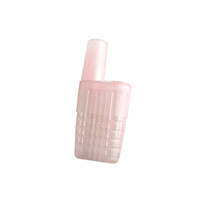 From $0.66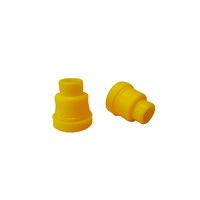 $46.20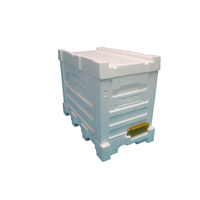 $110.00