Vita Honeybee Swarm Attractant Wipes helps to attract passing swarms, and to lure swarms temporarily hanging in trees and other awkward places into a box. They also help to reduce the risks of swarms leaving the apiary, if a bait hive contains the attractant.
Each box contains 10 sachets, each of which contains 1 wipe, which resembles a cleansing wipe. The wipes are impregnated with essential oils.
The sachet can be pierced or torn open and hung in an empty hive or other suitable container, or the wipe can be used to spread the attractant over the inside of the container.
Have a look here to see some striking images of the Vita Honeybee Swarm Attractant Wipes in action.
(202Lure)
Be The First To Review This Product!
Help other Hornsby Beekeeping Supplies users shop smarter by writing reviews for products you have purchased.
We Also Recommend
Others Also Bought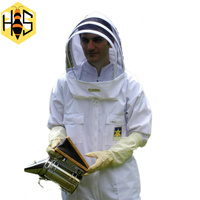 From $407.00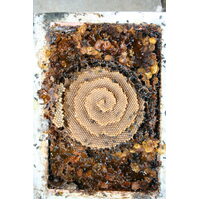 $770.00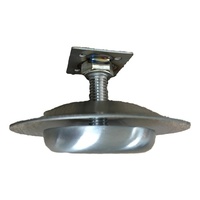 $40.00
More From This Category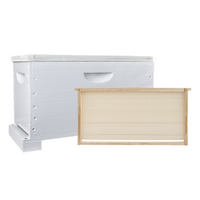 $100.00