This simple, well-made tool is a pleasure to use. It is very robust all-metal wire crimper with a strong spring. The extra deep gear grooves give improved grip, and apply maximum crimp to the wire. You can use a wire crimper to tighten the wires before you reuse your frames.
Stainless steel with galvanised gears
Feels very comfortable to use
Save yourself money by revitalising your frames
To use, simply grip the wire between the wheels and move the wire crimper along the wire
This is arguably our best-quality wire crimper.
(223a)
Be The First To Review This Product!
Help other Hornsby Beekeeping Supplies users shop smarter by writing reviews for products you have purchased.
We Also Recommend
You May Also Like
More From This Category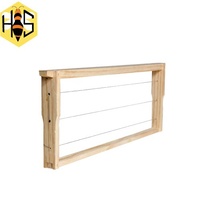 Assembled Frames Wired WSP-Size
From $4.00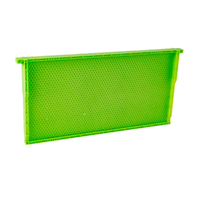 From $3.91
Frame assembled and wired - Ideal
From $4.00
Frame, Ideal, slotted top bar, assembled
From $3.35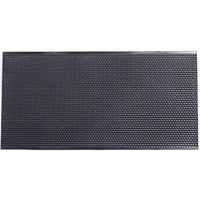 Plastic Foundation Full Depth-Acorn USA
From $2.03
Frame, assembled and wired - full depth
From $4.20