Spare bellows for your Quarti smoker. It will give your Italian smoker a few more years of life. The bellows is made of reinforced rubber and the sides are made of nylon reinforced with fibreglass.
(1810a)
We Also Recommend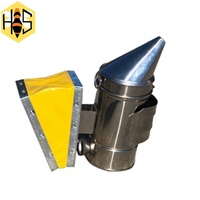 $18.00
Others Also Bought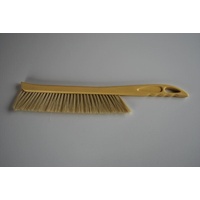 $17.60 $7.97
More From This Category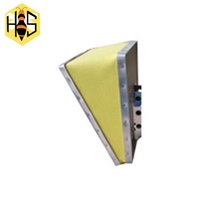 $25.00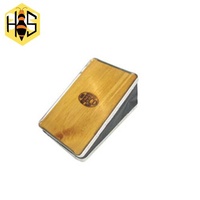 $39.00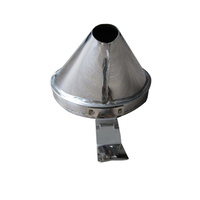 $18.00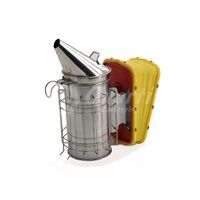 From $66.00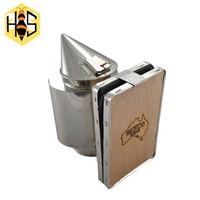 Smoker Beeco Stainless Steel 4"
From $88.00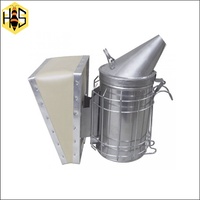 Smoker Dadant Stainless Steel 4"
From $89.00