Manufactured to our specifications, this is our budget smoker. Excellent for moderate use, such as for hobbyists, or as a spare you can keep in the boot of your car. Stainless steel barrel with an HBS-branded bellows made of imitation leather material.
The barrel is 100mm in diameter and the body of the regular smoker is 19cm tall. Country of Origin: China
(1802)
Smoker ss 4" eco

By:

Christopher TAYLOR

on 1 January 2022

Great little smoker, well built, looks very durable.




(4)
eco smoker

By:

Rachael Kubinski

on 10 May 2019

very happy




(5)
We Also Recommend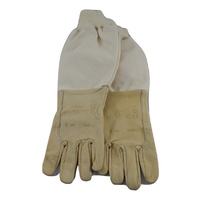 Washable Leather Gloves Sherriff
From $60.50
Others Also Bought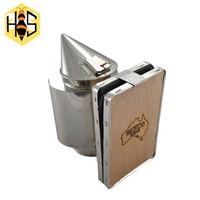 Smoker Beeco Stainless Steel 4"
From $88.00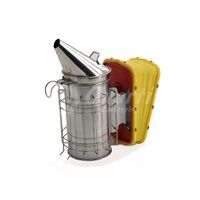 From $66.00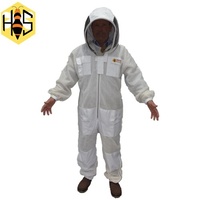 Ventilated 3 layer Overall with Hood exclusive to
From $120.00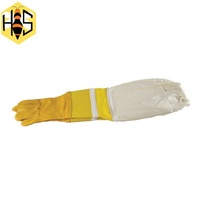 From $28.00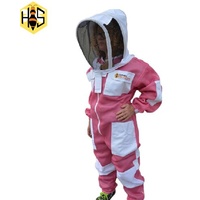 Lightweight Ventilated Overall Suit with Hood
From $95.45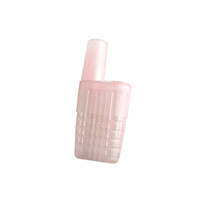 From $0.66
More From This Category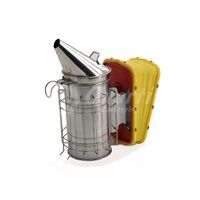 From $66.00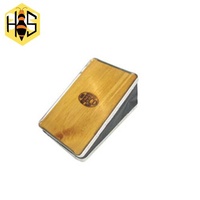 $39.00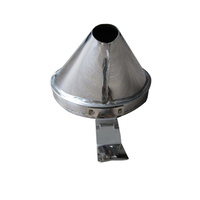 $18.00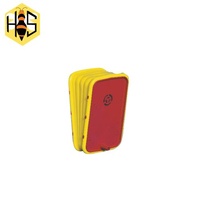 $39.00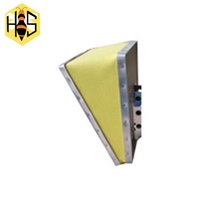 $25.00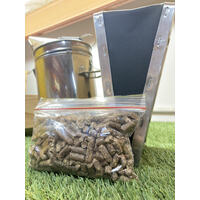 $6.00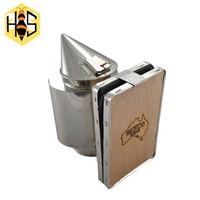 Smoker Beeco Stainless Steel 4"
From $88.00