New! One size fits all model.
This Australian-designed and Australian-made product is an ingenious way of preventing the entry of small hive beetles into your hive. The Beetle Off system achieves this by modifying the entrance of the hive, adding a perforated landing platform which doesn't impede the bees from entering, but which prevents the beetles from landing. The platform is raised above the bottom board so that the beetles can't climb up, and the side panels seal the arched entrance.
The system has been carefully designed so that it is now stronger, long-lasting, and prevents heavy rain from getting into the entrance of the hive. It can also be used to reduce the entrance during winter. For best results, use this product in conjunction with a mesh bottom board.
(1927G10)
Beetle Off Entrance

By:

Beetle off entrance

on 18 April 2021

Simple, easy to fit, works well, bees adjusted to it immediately




(5)
We Also Recommend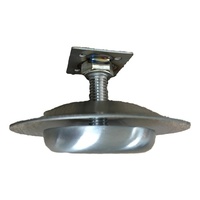 $40.00
Others Also Bought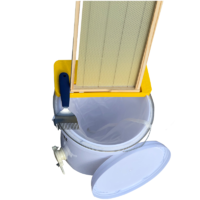 $56.50
More From This Category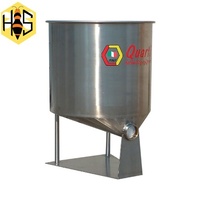 400kg Honey Tank - complete drain
$2,090.00 $6.00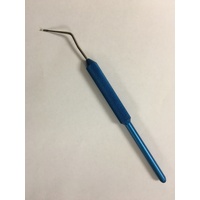 $20.00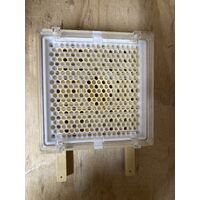 $60.50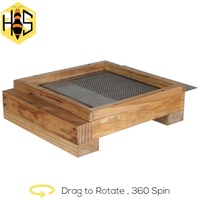 $71.50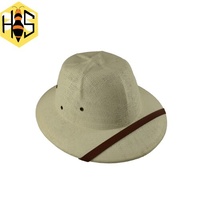 $15.00