This is the newest beetle trap here at HBS. We started stocking this product on the advice of a customer and we have been very happy with it.
The arms allow the trap to hang on the side of the frames, and the transparent plastic makes it easy for you to see how many beetle you are getting. Open the trap and fill it with either oil or diatomaceous earth, then clean and refill at every inspection. The principle is similar to our disposable Beetle Blaster traps, but these plastic traps can be reused a number of times.
At this price, you can't go wrong!
(1927TB_p)
Be The First To Review This Product!
Help other Hornsby Beekeeping Supplies users shop smarter by writing reviews for products you have purchased.
We Also Recommend
Others Also Bought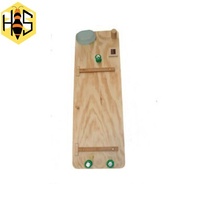 $69.30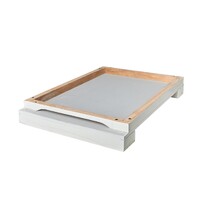 Traditional Beehive Base - assembled10 Frames
From $35.00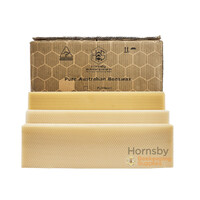 Foundation Bees Wax Full Depth/Ideal/WSP
From $3.00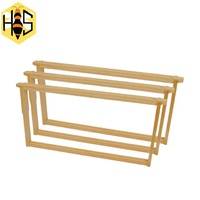 From $1.90
Frame, Ideal, slotted top bar, assembled
From $3.35
More From This Category
$11.00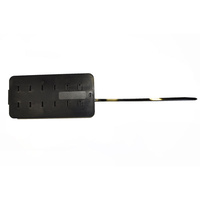 $3.85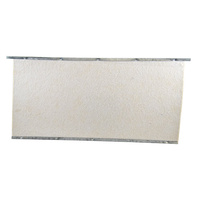 $11.00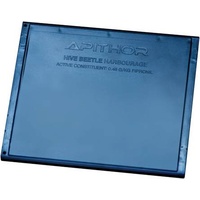 From $8.69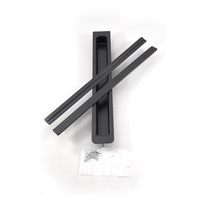 $17.50