Diatomaceous earth... or as we call it at HBS, the devil's talcum powder.
Diatomaceous earth is the fossilised microscopic skeletons of algae, known as diatoms. These diatoms consist mostly of a chemical compound called silica. Silica is a common natural component of everything from sand and rocks to plants and animals. Diatomaceous earth is a unique concentrated form of silica.
This diatomaceous earth is a very fine powder suitable for use as an insecticide. When hive beetles come into contact with the diatomaceous earth, the silica removes the waxy outer coating of their exoskeleton. This causes the hive beetle to die of dehydration. It can be used in most beetle traps.
500g portions of diatomaceous earth come securely packaged in a plastic satchel or an 800mL pail. 500g should last you a couple of seasons if you only have a few hives.
Active Constituent: 900g/kg Amorphous Silica. Avoid breathing dust.
(1927d)
Be The First To Review This Product!
Help other Hornsby Beekeeping Supplies users shop smarter by writing reviews for products you have purchased.
We Also Recommend
Others Also Bought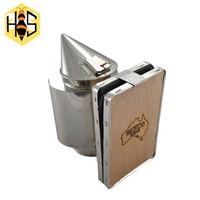 Smoker Beeco Stainless Steel 4"
From $88.00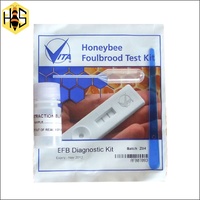 American Foulbrood (AFB) Diagnostic Test Kit
From $18.00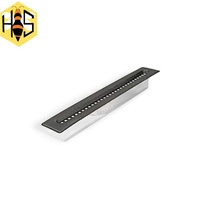 From $1.20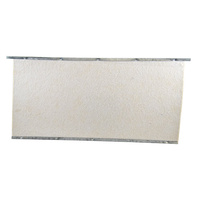 $11.00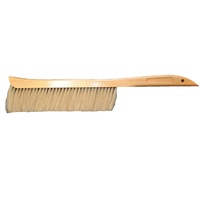 $12.00
More From This Category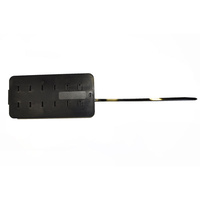 $3.85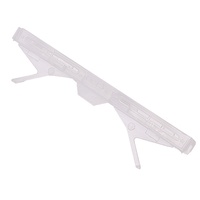 From $1.00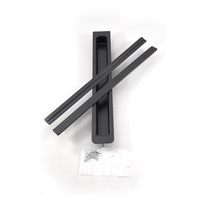 $17.50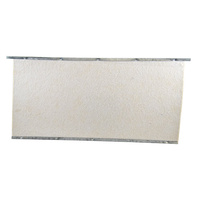 $11.00