Beetlatra traps give you an economical way of beetle-proofing the base of your hive. The rails can be attached to the underside of a bottom board with holes drilled in it. You can then fill the trap with oil or diatomaceous earth and slide it in and out to inspect it for beetles and/or empty it.
Made from injection-moulded UV-stable plastic

Plastic is black and light-proof to encourage beetles to enter

Designed and made in Australia.
We also sell bases that incorporate this product.
(1927Bee)
Beetle Trap

By:

Janelle Jones

on 11 June 2019

I find this an a really good product. Its one way I can gauge whats going on in winter. ie brood cappings, number of beetle.I would suggest not over tightening the screws. If you do the runners will eventually crack.




(3)
We Also Recommend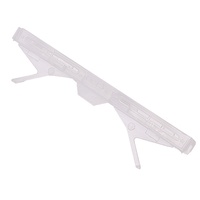 $1.00
Others Also Bought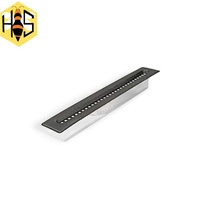 From $1.20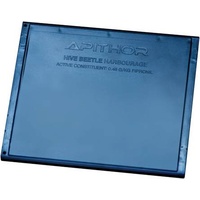 From $8.69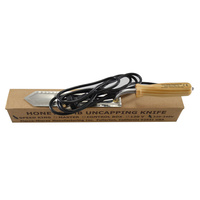 $220.00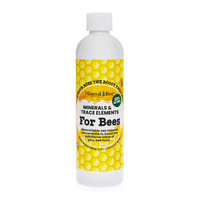 From $30.00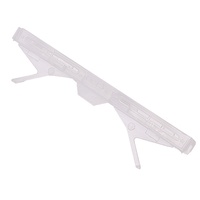 From $1.00
More From This Category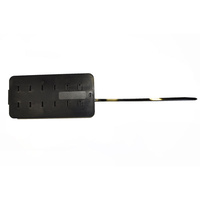 $3.85
$11.00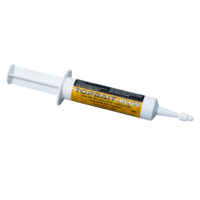 Topbait Plus – Small Hive Beetle-Apis Traps
From $35.20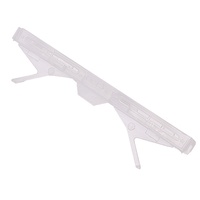 From $1.00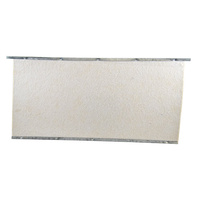 $11.00