Here at HBS we love warre beekeepers! Some of our staff run warre hives alongside their langstroth hives, so don't be shy about contacting us to ask for advice.
Use a quilt box to add extra insulation and ventilation to your warre hive by placing it in between the lid and the super. We recommend that you staple flyscreen or hessian to the bottom and fill the quilt box with crumpled newspaper, dried gumleaves, or wood shavings. Some beekeepers find that 'hamster bedding' from a pet supply store does the trick.
This quilt box is made from plantation-grown New Zealand radiata pine, assembled and wax-dipped for longevity.
Wood Thickness: 22mm
Internal dimensions: 308 x 308mm
(142WA)
Be The First To Review This Product!
Help other Hornsby Beekeeping Supplies users shop smarter by writing reviews for products you have purchased.
We Also Recommend
Others Also Bought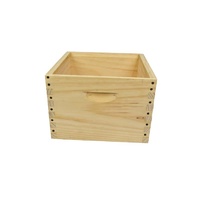 $48.40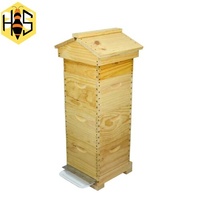 $420.00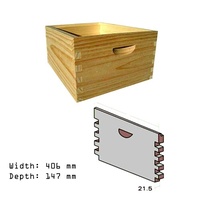 Box - wood 10 frame, ideal, premium, unassembled
From $25.50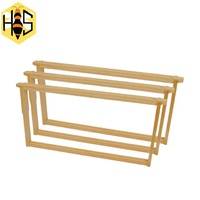 From $1.90
More From This Category